All cremation sites purchased at need and pre-need in our lawn section, rose gardens or memorial walls.
THE BEST PLAN
Pre-planning means selecting your memorial site before it is required.

Often, couples can review memorial options and make this important decision together, reducing stress in time of loss and assisting the surviving partner to be more comfortable with the process. It also secures the site at current prices.
Some further points to consider.
• Accessibility to the ceremony
for you and your family.

• Ambience of the location and
its appeal to you.

• Consideration of single or multiple
placements for the future.

• Apart from dedicated cremation
memorial areas, cremated remains
may be interred in any existing family burial site.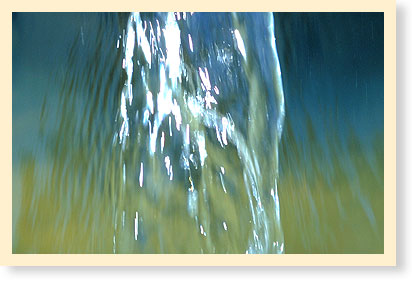 Consultation with family or close friends may be helpful in decision making, but don't forget that cremated remains can be interred in a cemetery of your choice, not necessarily where the cremation takes place, and the final choice must be right for you.