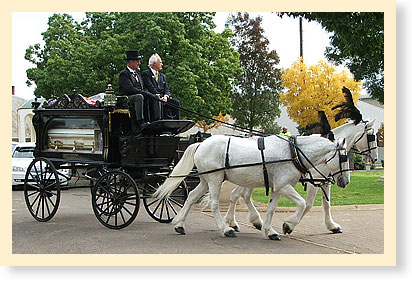 What do I do when someone dies?

Contact the person's doctor. A doctor must certify that death has occurred. Normally funeral arrangements cannot be completed until the doctor has signed and issued a Death Certificate. The funeral company can then take the deceased into their care.

In Australia the great majority of deaths occur in hospital or other care facilities, in which case those authorities take care of the medical formalities.

In certain instances it may not be legally possible for the doctor to issue a death certificate and there is necessity for police and coronial involvement.

NOTE: We would advise that you contact the relevant authorities for full details as regulations do vary from state to state.
When does the Coroner become involved?
If the doctor is unable to certify the cause of death it is necessary to contact the police, who then will liaise with coronial staff. This will be necessary in such instances as:
• Death other than by natural causes, including violence, accidental or unusual causes;
• Whilst under anaesthetic (or within 24 hours of the administration of an anaesthetic);
• Unexpected death;
• Death of a person in an institution, a prison or in police custody, drug or alcohol
rehabilitation centre;
• When the cause of death is unknown; and
• When the deceased had diagnosed dementia.
Coronial staff or a Government appointed funeral company will transfer the deceased to the Coroner. In the instance of deceased with dementia this may not be deemed necessary following police determinations.

A post mortem examination, also know as autopsy is a detailed examination externally and of internal organs to establish the cause of death. This examination is conducted by a doctor known as a pathologist.

An approach to a funeral director of your choice should be made as soon as possible. The Funeral Director will then liaise with Coronial staff regarding release of the deceased into their care.
Who is responsible for arranging a funeral?

In most instances, the next of kin eg. spouse, child, parent, legal partner or sibling.

In instance of dispute, where it is known a Will exists, the arbiter of arrangements is deemed to be the nominated Executor. The Executor may in his/her discretion appoint a person to make necessary arrangements with a Funeral Director. Such occasions, however, are infrequent and most arrangements are made by next of kin.

In some cases authorities in institutions where a person may not have any known relatives may need to make necessary arrangements. This is usually done by the Social Worker or another authorised officer.

Source: The Australian Funeral Directors Association
http://www.afda.org.au